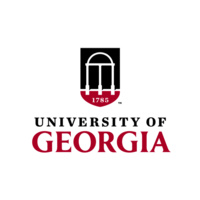 Office of the President

As the UGA innovation ecosystem gets ready to take flight, let's make sure everyone has a chance to be onboard. UGA innovators—and the people who support...

All University of Georgia staff are invited to attend UGA's fifth annual Staff Appreciation Celebration. An initiative of the Office of the President, the...
Recent Events