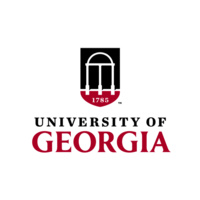 Department of Horticulture

The Trial Gardens at UGA has a sale that is part of Plantapalooza. The Trial Garden venue only accepts cash or check. An ATM is available at the Conference...
The Trial Gardens at the University of Georgia holds a Public Open House every year to let plant enthusiasts come together from our community and abroad to...
Recent Events