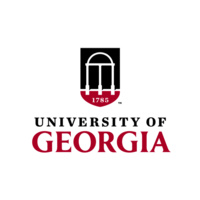 Department of Communication Sciences and Special Education
This event is for current students in the communication sciences and disorders program who are interested in the UGA graduate program in speech langauge...

The College of Education Spring 2019 Convocation will take place 4 p.m. Thursday, May 9, at the Classic Center Grand Hall. Regalia is required for all...
Recent Events